Founded in 2021, Co-founders Edin Grbic and Armin Coric began Central Guards Security Services in response to the lack of quality services in the security, investigation, and business loss-prevention sectors.
The founders believed that New Hampshire clients deserved better, so they created a security option that is superior to the rest. The core services include retail loss-prevention services, armed and unarmed security guard services, and a mobile patrol division.
The company values and mission align with delivering high services at every step. Central Guards Security Services' standards of excellence are higher than competitors as there is a focus on demonstrating genuine care and respect for clients.
The customer service and qualification protocol are primary contributors to excelling business. First, clients can access the team 24/7, so they can solve their problems promptly. Secondly, the weight placed on training employees is critical to their business's success and goals. Central Guards Security vet each employee to ensure their qualifications match the job responsibility.
The company also invests heavily in professional training so that our employees meet high standards. Unlike others in the industry, Central Guards takes pride in their training and qualification standards which ultimately separates them from the competition.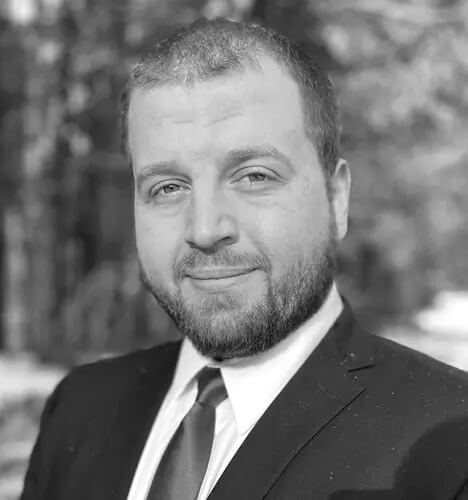 Edin Grbic's interest in security & enforcement began when he earned a criminal law degree from Southern New Hampshire University. He dedicated the past nine years of his career to the corporate security industry. His experience includes working at market-leading companies such as Securitas & Allied Universal. By gaining experience at global security firms, he built up his knowledge and passion for the industry, making him notice what was lacking and where he wanted to make a change. The lack of care, professionalism, and respect that his past colleagues had towards the industry, company, and clients sparked his intention for Central Guards Security Services. So, he built a security company with proper training at the forefront of its values.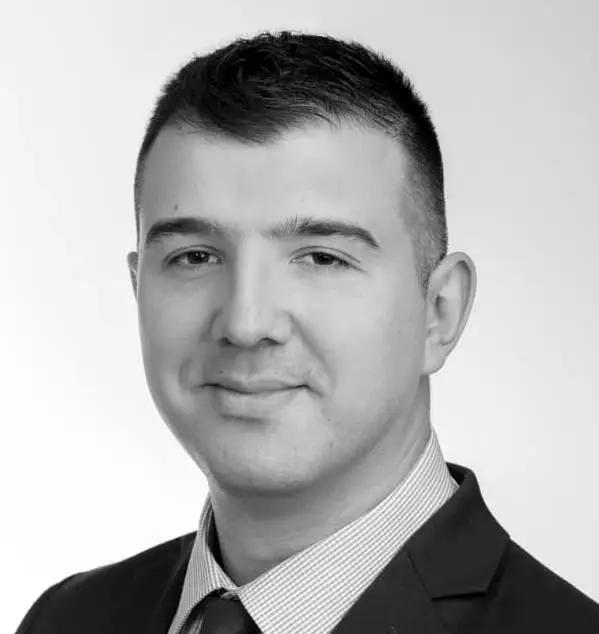 Armin Coric's obtained his MBA from the University of Vermont, which provides the team with a strong level of business acumen and strategy necessary for growth. Armin then spent the past three years in the security industry managing a local security company in New Hampshire. From this experience, he learned the industry landscape, business operations, and strategic initiatives with a strong focus on growth and expansion. Armin's background and passion for improving the industry is a critical component in the development of Central Guards Security Services. With his knowledge and the focus on excellence, the company has expanded quickly growing day by day.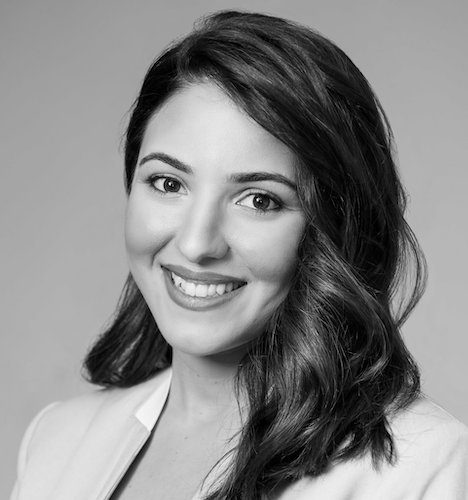 Prior to joining Central Guards, Maya held leadership HR roles at some of the top public global companies including G4S and Booz Allen Hamilton. Maya leads all areas of Human Resources for the company, including talent acquisition, workforce management, employee relations, talent development, employee benefits, employee experience and diversity & Inclusion. Maya holds a Bachelor of Science in Human Resource Management from The University of Texas At Dallas