We're a Private Security Guard Company Serving New Hampshire
Short or long term security details, dedicated account management, local NH company, trained security professionals with law enforcement & military backgrounds.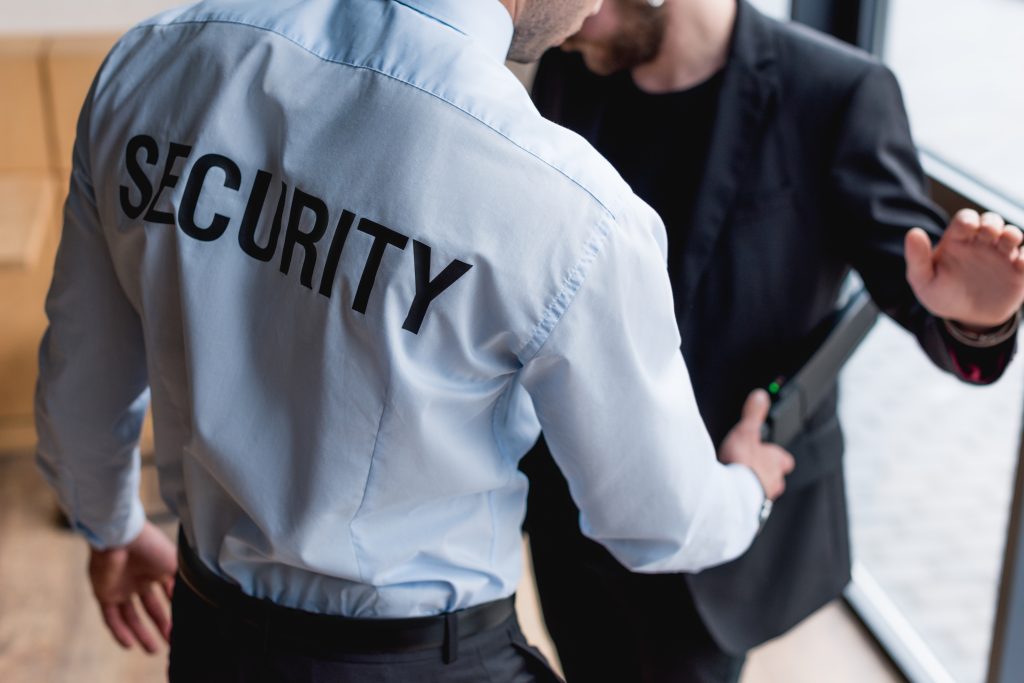 At Central Guards Security Services, you get a "security program" and not just a "guard". We pledge all of our company's resources toward the successful operation and protection of you and your property. All our security guards are licensed, certified, and set the industry standard for excellence in the security field with extensive experience and training.
New Hampshire Security Company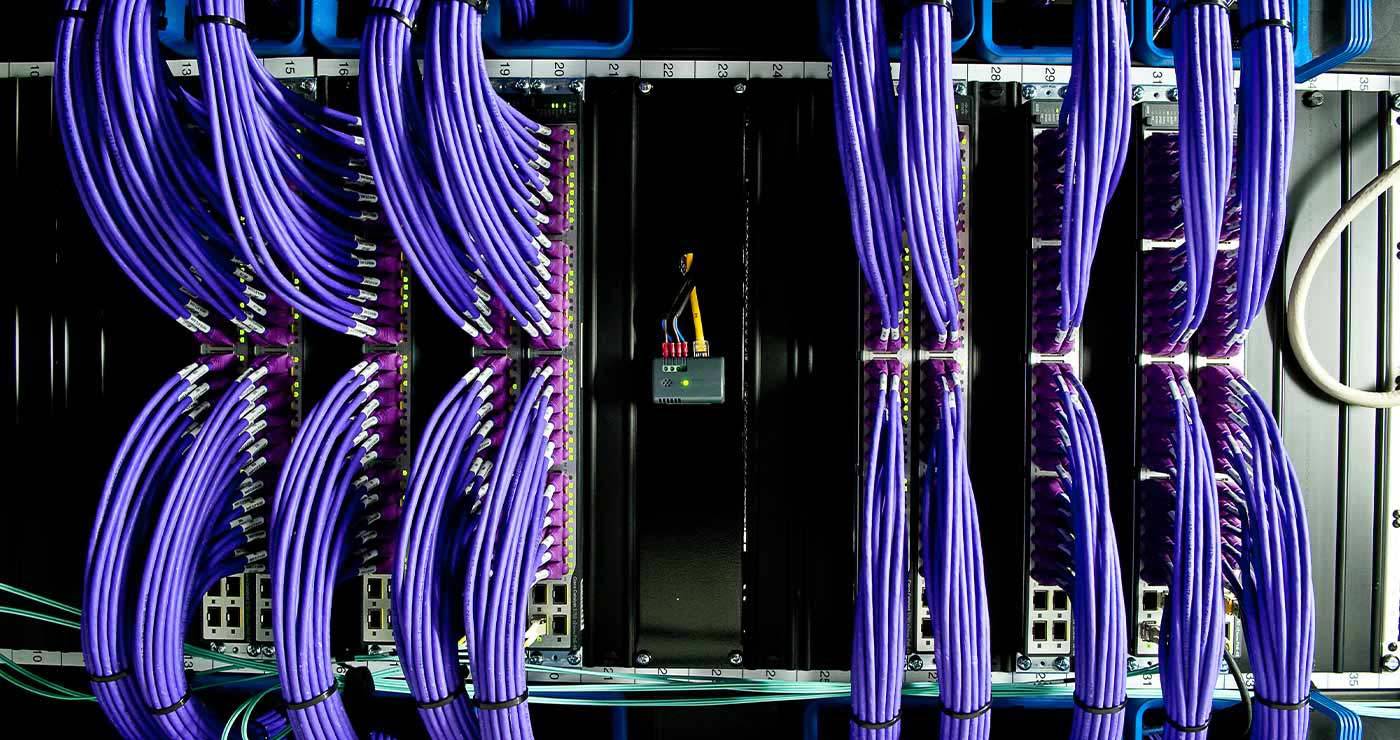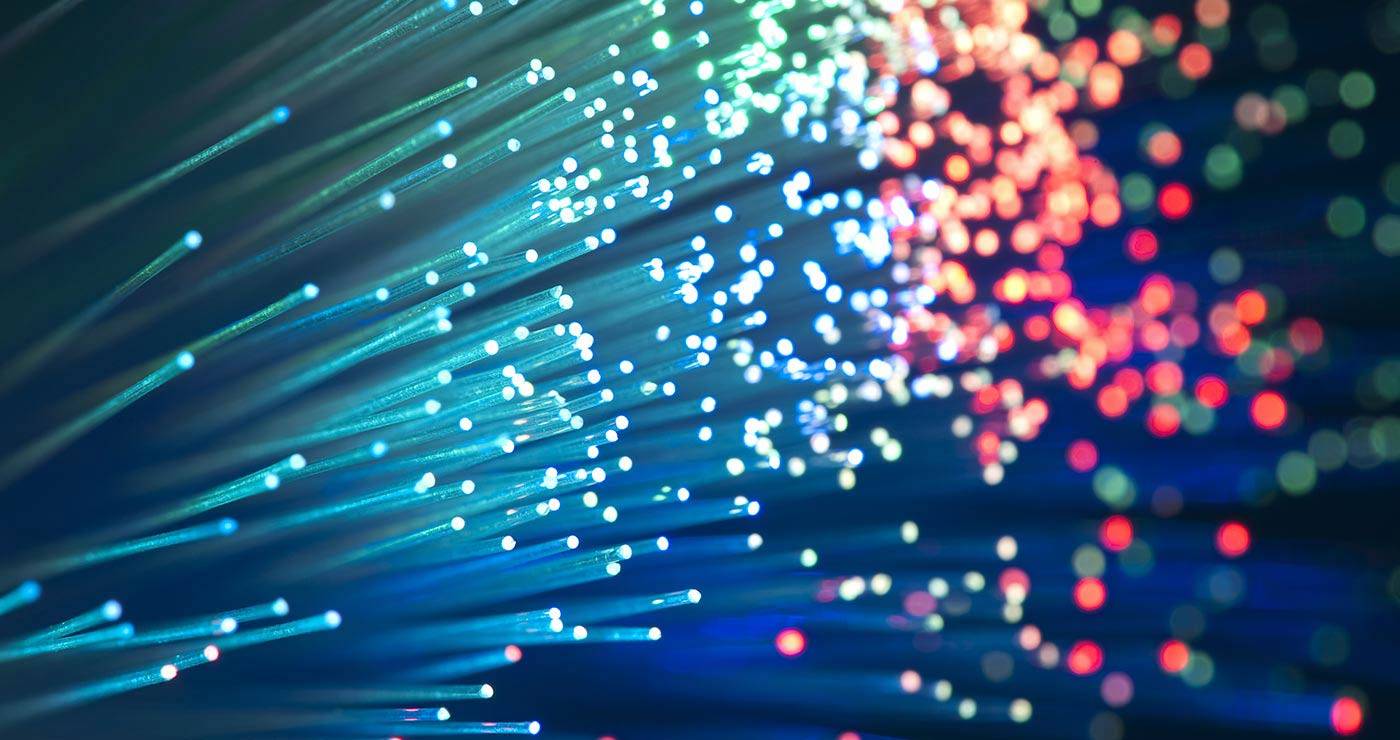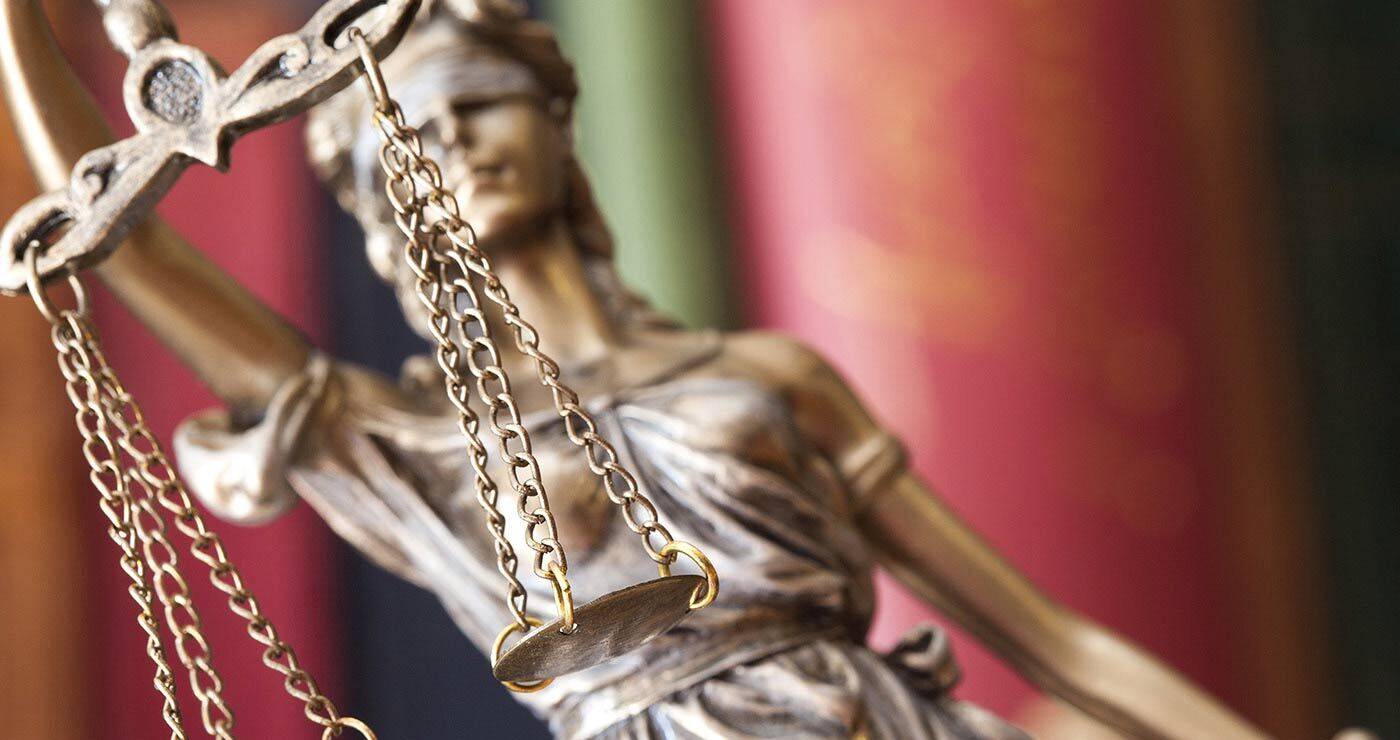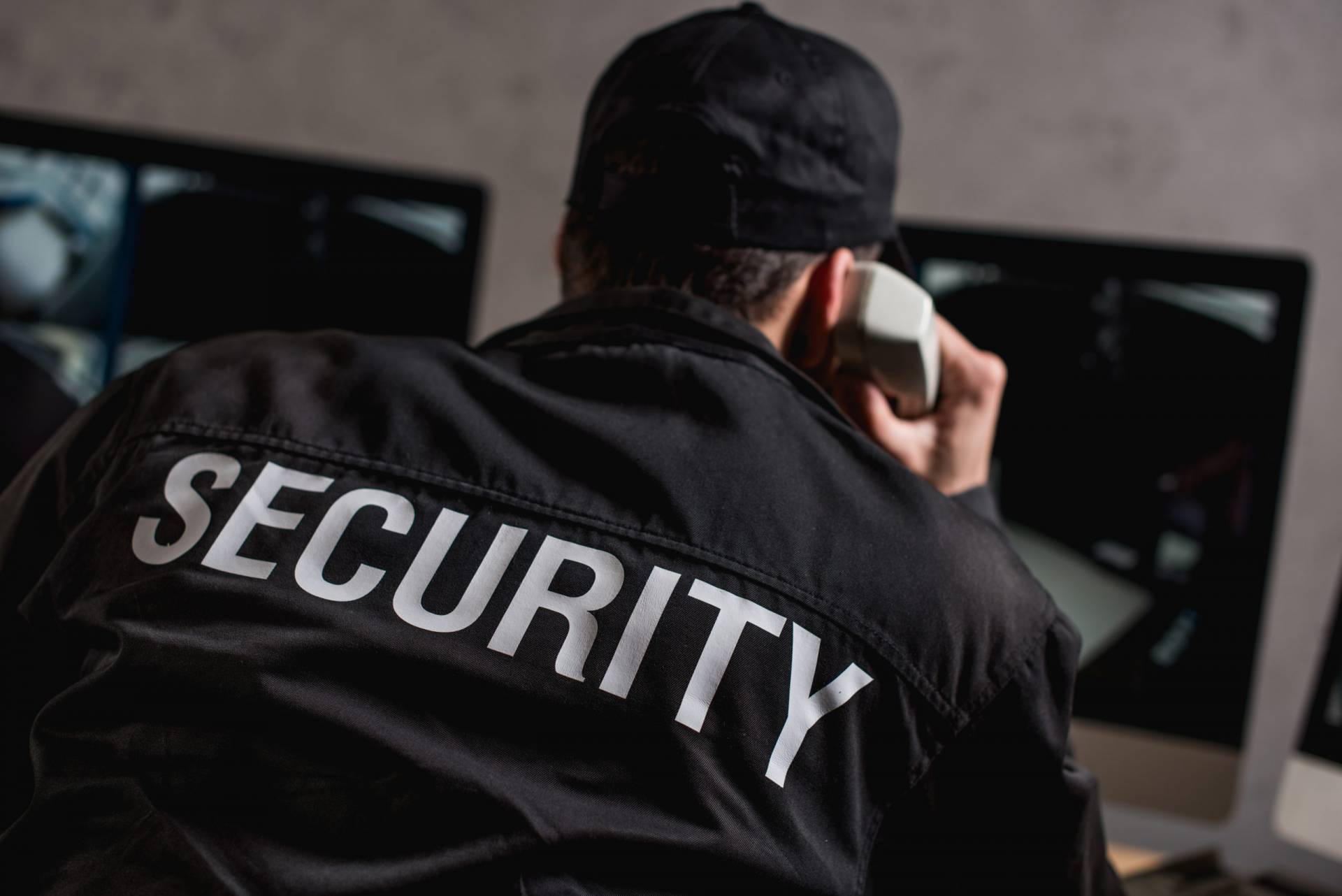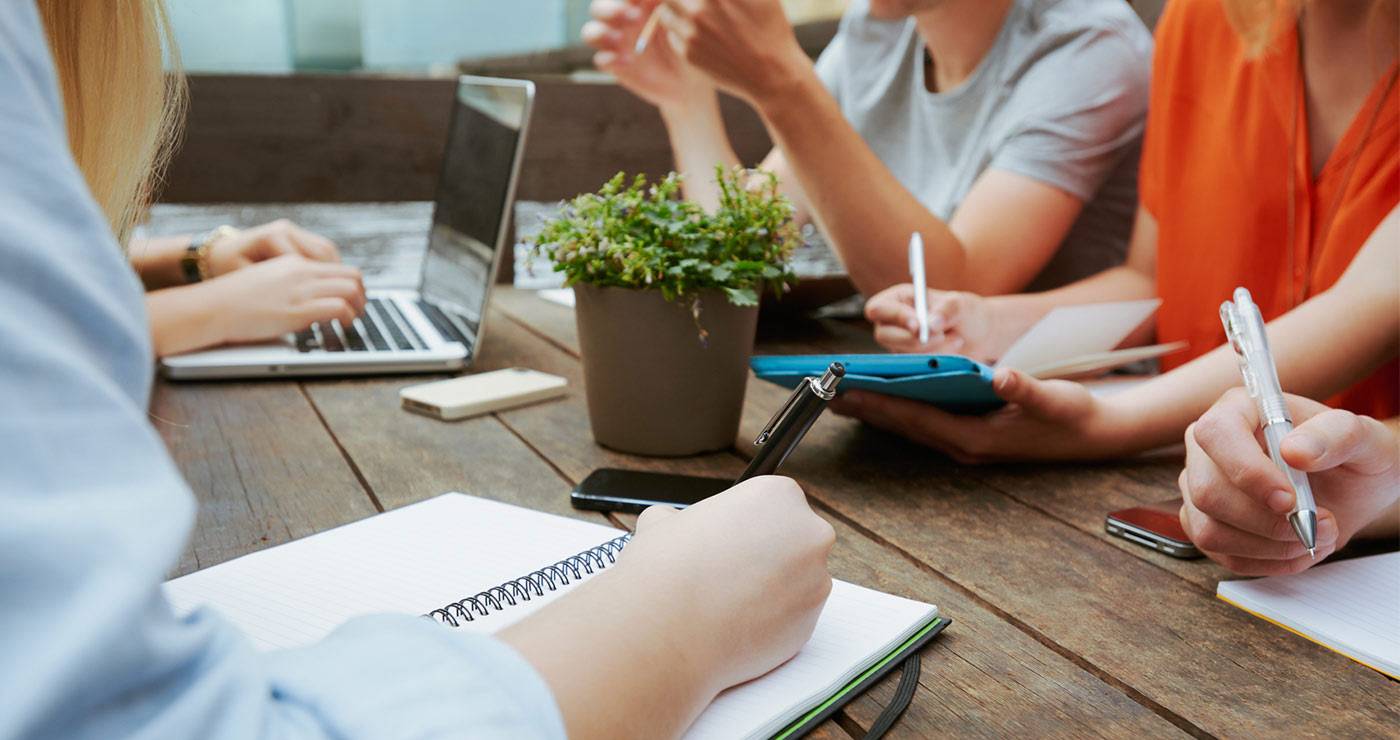 Slide 1
Quality, efficient and reliable security service - 10/10
Jordan Brown
(Store Manager)
Slide 1
Excellent company. superb management structure .Goes the extra mile for customers. A+


Daniel Moskovic
(Operational Manager)
Slide 1
Very friendly staff. We have had great success using them for events. Their security is unmatched.

Slide 1
They were awesome to work with. We were left out to dry by our original provider. Armin was able to respond to our request and get a guard onsite within 24 hours. Communication was top notch, nothing but great things from this company. Thanks again!




Slide 1
We received high levels of customer service from Central Guards Security. My experience with them was superb. Ed the account manager ran our program very smoothly. 5/5 Stars
Lola Halconero
(Event Coordinator)